Pure acrylic central drainage independent bathtub is the best choice for the bathroom. The bathtub is luxurious, comfortable and fashionable.
This bathtub has been praised for its clean, classic shape and will become the focus of many bathrooms.
With its durable and scratch resistant solid surface structure, beautiful modeling lines and elegant contours, this classic bathtub complements various Bathroom Styles and is easy to install.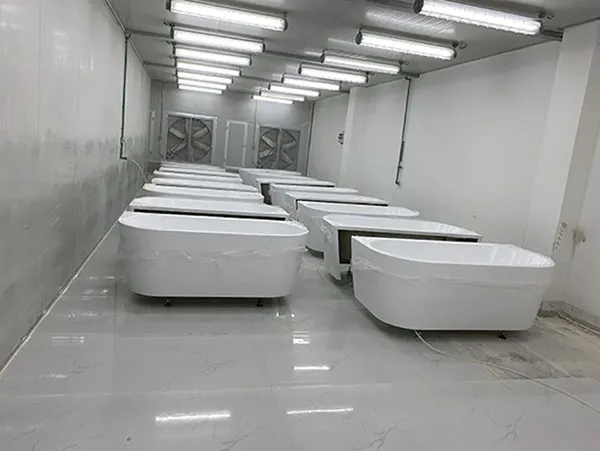 We will provide you with high-quality products and services. If you have any questions , please feel free to cantact us
Color selection of bathtubs